Credit/Debit Cards security
You can pay for your order by bank cards Visa, Master Card, Mir or through payment systems Apple Pay, Yandex.Money, QIWI or PayPal (the latter is for customers from all countries, except Russia). To pay for your purchase, you will be redirected to the secure page of the processing system payment system server. When paying with a bank card, the security of payments is guaranteed by the secure page of the processing system processing center. The secure page of the processing system payment system has a confirmed certificate of compliance with the PCI DSS standard in terms of storing, processing and transferring cardholder data. PCI DSS Banking Payment Systems Security Standard, including MasterCard and Visa, Inc. Secure page of the processing system also a member of the Continuous Compliance Program PCI DSS Compliance Process (P.D.C.P.). Your confidential data required for payment (card details, registration data, etc.) do not go to the online store - they are processed on the side of the secure page of the processing system processing center and is fully protected.
Payment cards accepted for payment: VISA, MasterCard, Maestro, MIR. To pay for the goods by credit card when placing an order in the online store, select the payment method: credit card. When paying for an order with a bank card, the payment is processed on the bank's authorization page, where you need to enter your bank card details: 1. Card type 2. Card number, 3. Card validity period 4. Name of the cardholder (in Latin letters, exactly as indicated on the card) 5.CVC2 / CVV2 code If your card is connected to the 3D-Secure service, you will be automatically redirected to the page of the bank that issued the card to go through the authentication procedure. For information on the rules and methods of additional identification, check with the Bank that issued your bank card.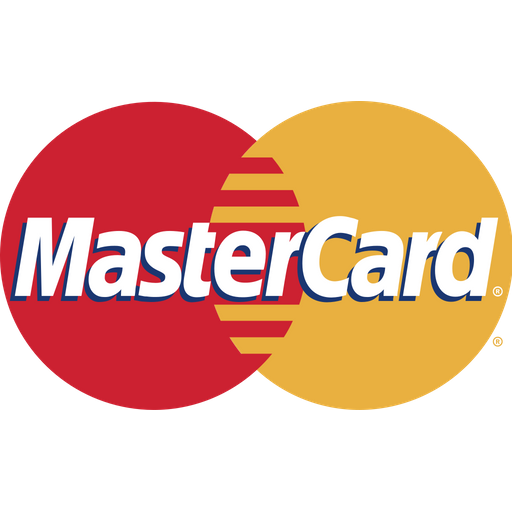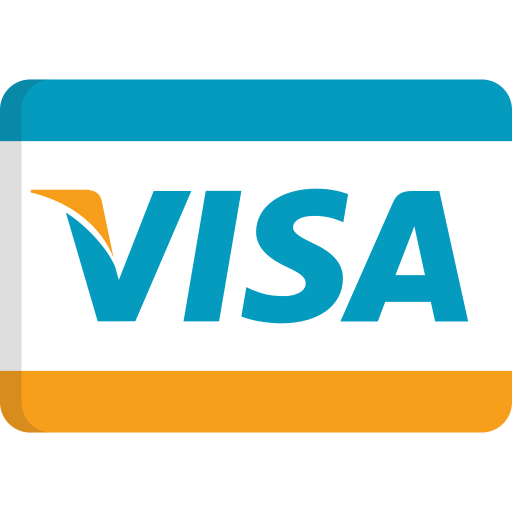 Refund Policy
After deposit, if you would like to get refund the remaining balance, you can ask for refund to your payment gateway any time you want. We will refund to your payment gateway within 6-12 hrs. However, getting money to your card or bank depend on your local bank or card company.
If you file a dispute or charge-back against us after a deposit without any valid reason, we reserve the right to terminate all future orders, ban you from our site. We also reserve the right to take away any followers or likes we delivered to your or your client's Instagram/Facebook/Twitter or other social media account.
Orders placed in SocSecret, will be refunded or canceled if a customer requests for it.Y ou will receive a refund credit to your SocSecret account if the order is non-deliverable.
Misplaced or Private account orders will not qualify for a refund. Be sure to confirm each and every order before placing it.
Fraudulent activity such as using unauthorized or stolen credit cards will lead to termination of your account. There are no exceptions.
Please do not use more than one server at the same time for the same page. We cannot give you the correct followers/likes number in that case. We will not refund these orders.
The use of services provided by Dainekov limited Established the agreement to these terms. By registering or using our services you agree that you have read and fully understood the following terms of Service and SocSecret will not be help liable for loss in any way for users who have not read the below terms of service. Adress: 3rd Floor, 120 Baker Street London, England, W1U 6TU
Contact: support@socsecret.com
Dainekov limited
Registered number : 13663329
+79310082494